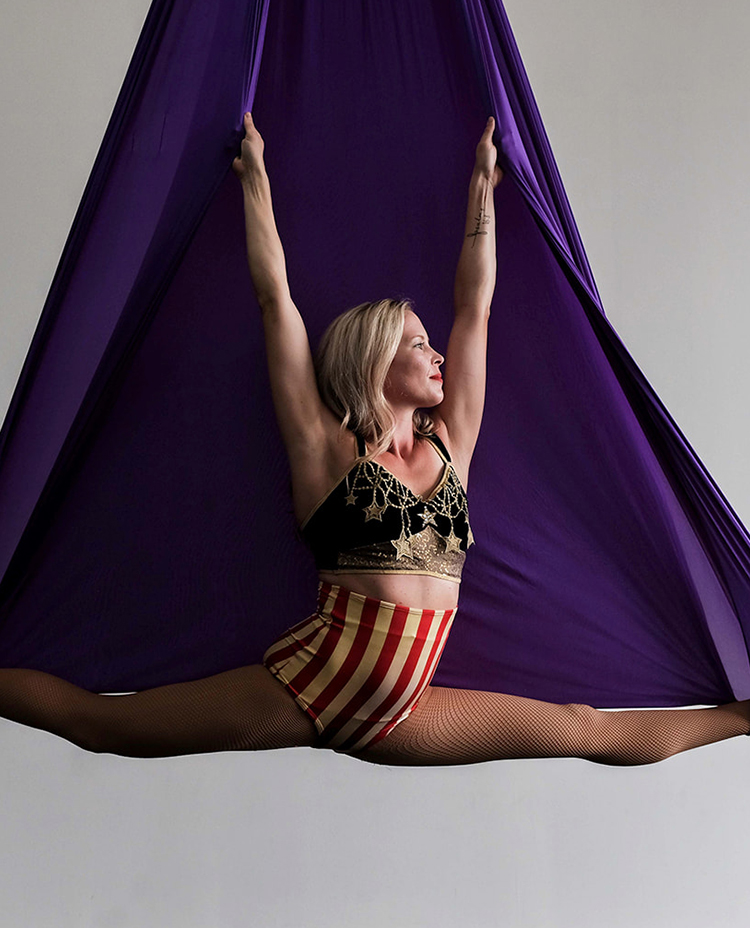 Denise teaches the following: Aerial Silks, Aerial Yoga, Aerial Hoop, Aerial Cube, Aerial Hammock Throughout the years she has worked for a large entertainment company called Anti-Gravity; performing at corporate events, private parties, and special events traveling as far as the Bahamas. She spent time performing aerial at Universal Studios Orlando and Seaworld and Pirates Dinner Show on I-Drive. She began her family and shifted her focus on teaching and obtaining her Aerial Yoga certification. She has been teaching aerial yoga for three years now and continuing her certifications.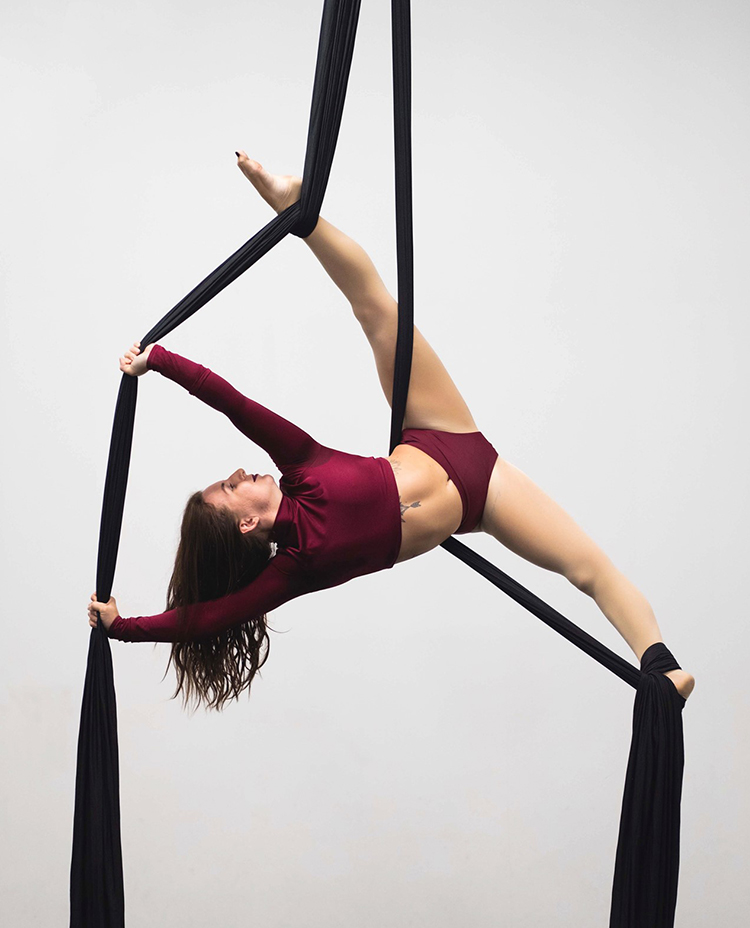 Jessica is a silks and aerial yoga instructor here at Soar Athletics. Jess loves to share her passion for aerial and yoga with others. With a background in ballet, modern, and contemporary dance, she loves bringing creative movement into the air.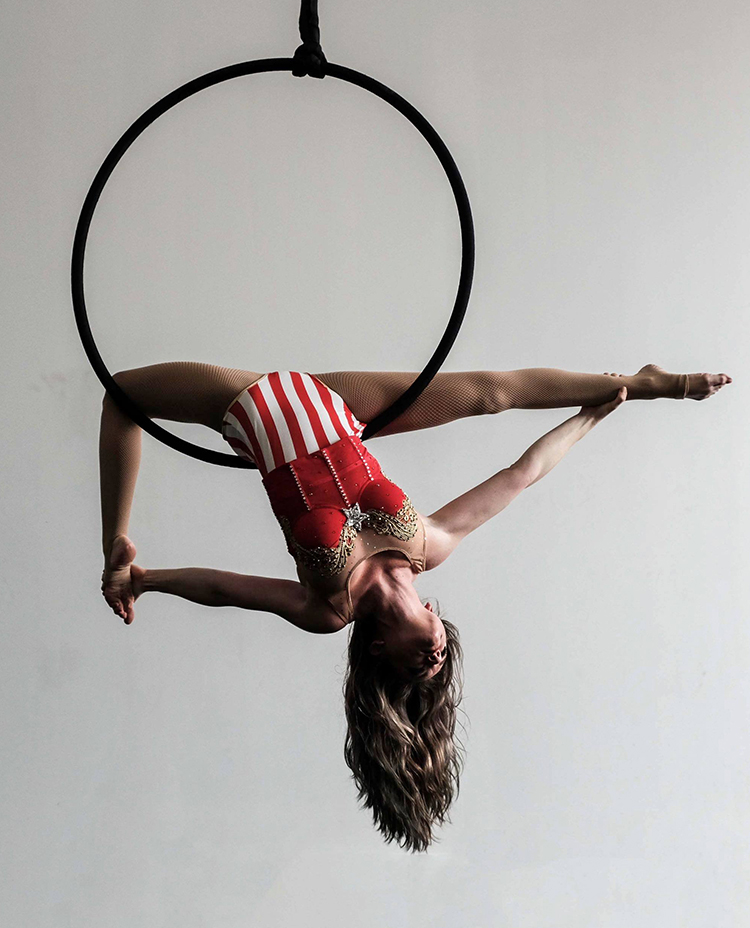 McKenna Wilkins was a lifelong equestrian, competing in dressage, before embarking on her circus journey. She began training and performing partner acrobatics and then expanded her skills into the aerial arts. She has performed throughout Florida for a variety of events and even under the big top! McKenna's favorite apparatuses are Lyra and Aerial Straps.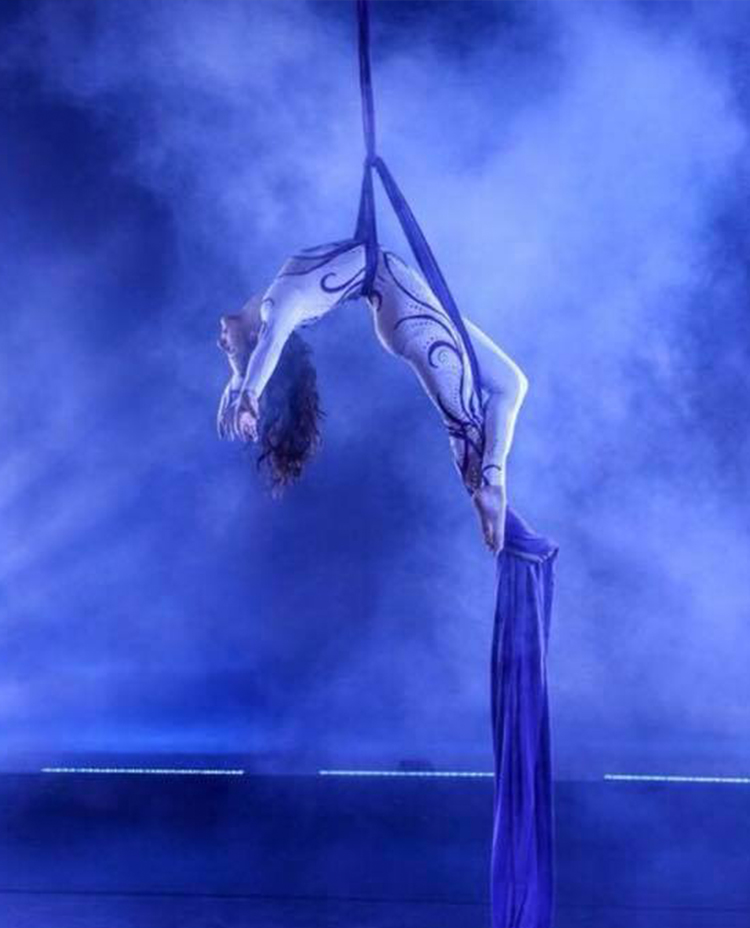 Melaina Coomes has been training and performing different aerial arts apparatuses for 7 years. Her favorite apparatuses are silk, trapeze, and straps. Melaina has performed in many shows including "Pippin" at Osceola Performing Arts, "Le Cirque Nuit" at Orlando Fringe, and many others.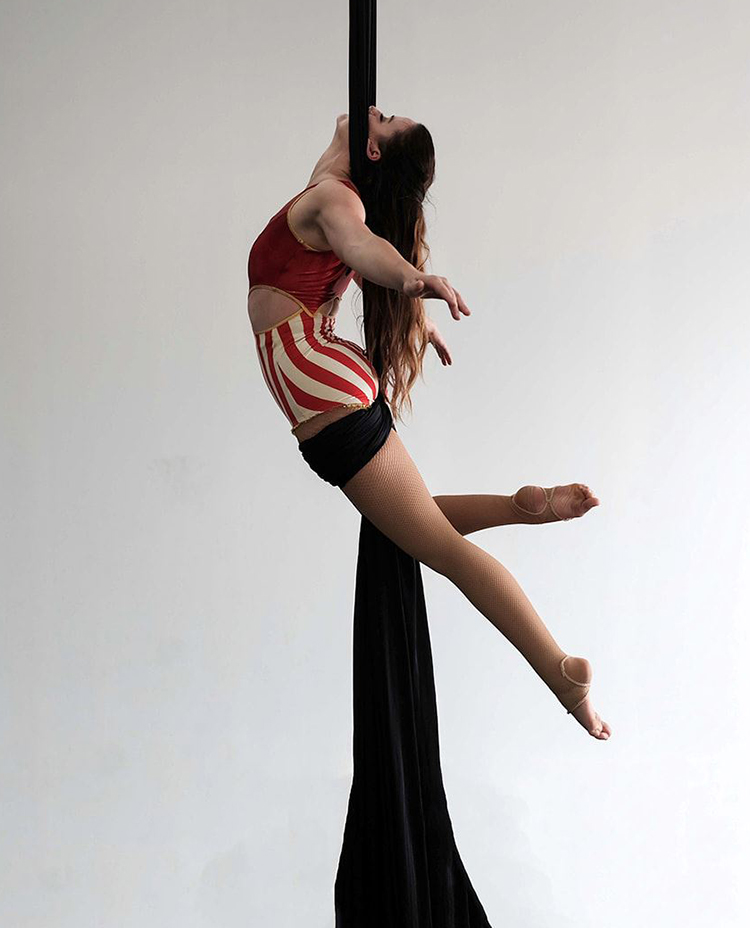 Coach Tabi joined Denise in 2017 and has followed along with the Soar Athletics program as it has continued to grow. Tabi began performing professionally in 2019. While she works on a variety of apparatuses it is her love for silks and enthusiasm for finding and sharing new pathways to others that she is truly passionate about.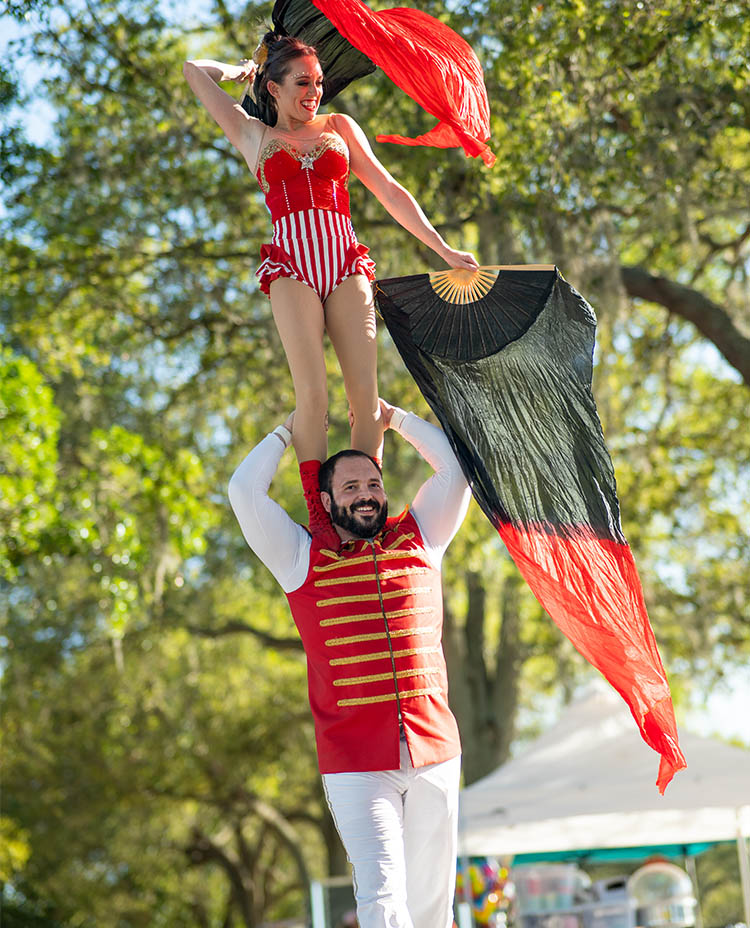 Edward Gaviria has been working in professional acrobatics since 1999 and has coached competitive gymnastics and cheerleading. Edward also does work as a stunt man in shows for Universal and other productions.