https://www.youtube.com/watch?v=sbLMjw42n-o
Aerial Arts Studio, Located in Eustis Florida
Welcome to Soar Athletics! We strive to create an environment that is supportive and encouraging to students of all levels. Our program boasts a growing variety of aerial instruction on apparatuses such as silks, lyra, hammock, and adult aerial yoga. Regardless of your skill level or experience, we have a spot for you!
Classes
Soar Athletics Offers Classes For Silks, Lyra, Hammock, And Adult Aerial Yoga.
Events
Soar Athletics Offers To Host Events. Add Something Extra To Your Special Event With An Aerial Display.
Coaches
We Hire Coaches That Have Hours & Hours Of Training In Their Speciality. You Get Only The Best Coaching At Soar Athletics!
Facility
Soar Athletics Is Growing Fast & Constantly Improving, We Have A Facility With Plenty Of Silks Available For Students!
https://www.youtube.com/watch?v=sbLMjw42n-o
See What People Are Saying About Soar Athletics!
I seriously can not say enough wonderful things about Soar Athletics!! My daughter started silks classes in December and absolutely LOVES it!! She just recently tried Lyra and loves that one also! Every instructor we have met has been AMAZING!! I love watching the classes and seeing how far the students come every week! I truly wish I could rate higher than 5 stars!!

Dannielle Dreisbach-Taylor


March 26, 2020

My daughter started with Aerial Silks in July 2018 and just started Lyra two weeks ago. I have watched her overcome fears and build such incredible confidence. Denise and team are encouraging, disciplined, helpful, and so much fun. I am so thankful for this program!!

Angela Mongiovi


September 18, 2019

I can not say enough great things about this place. My daughter started about 7 months ago. She is absolutely loving it. The coaches are amazing! It really is a family environment. I love the confidence, positivity, and motivation they have given her. I'm so glad we found Soar Athletics they offer so many classes and the different days/times are helpful for those that have inconsistencies in their work days/hours.

Mandy Osborn


June 13, 2021

We love 💕 Soar Athletics . It has become a second family for us. It is so much fun getting fit while feeling like a kid again. I recommend it to anyone that wants to learn a new skill. This place is the absolute best. The coaches are relaxed and knowledgeable. They can teach kids and adults with ease.

Stefanie Ryan


June 8, 2020
Soar Athletics In Style Magazine
Read the article written about Soar Athletics in the Lake & Sumter Style Magazine.
Read Article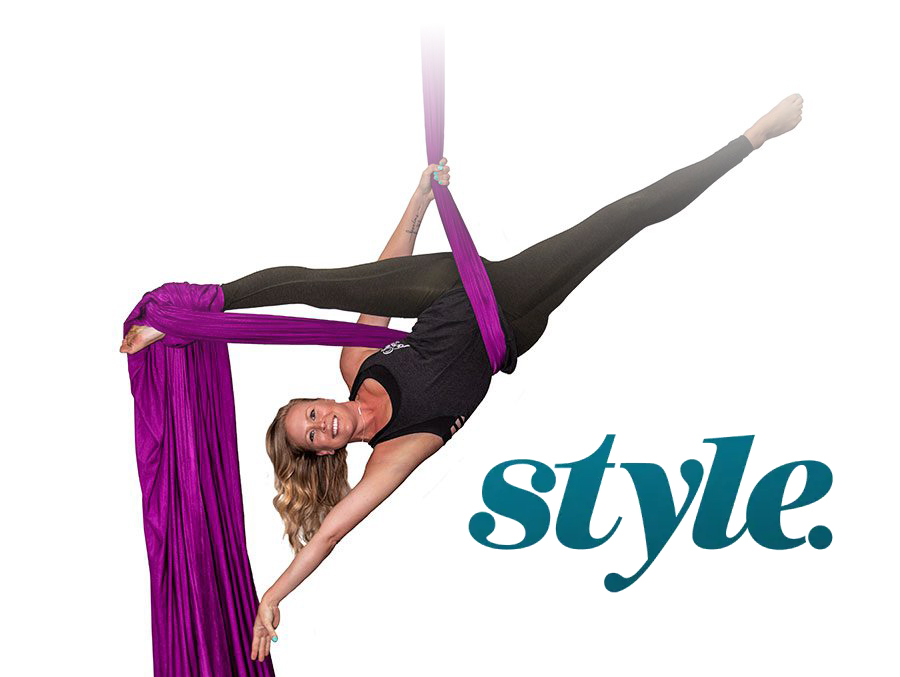 Soar Athletics In The News
Take a look at the articles and video from Spectrum News 13 about Soar Athletics.
Read & Watch